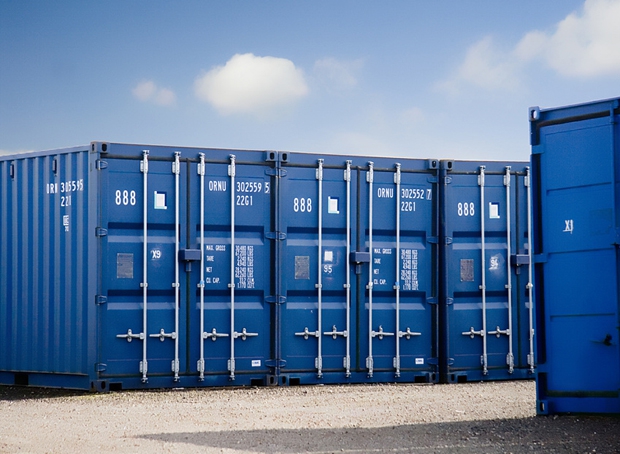 In 2010, legislation was mandated that by August 2010, 100% of air freight cargo transported by a passenger carrier be screened before departure. Most of the responsibility for screening is done via the U.S. Transportation Security Administration (TSA).

Triple B Forwarders, Inc. has obtained its certification to screen its air freight shipments through the Certified Cargo Screening Facility (CCSF) program.
The Department of Homeland Security implemented the Commission Act of 2007; it stated the mandate of 50% screening of cargo be achieved in 2009.